Motorcycle accessories and parts TAX FREE SHOP (Nap's ADACHI TOKYO)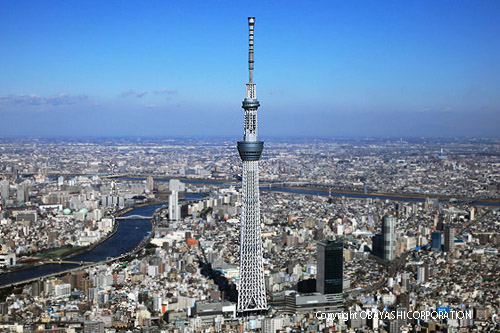 Thank you for visiting and interesting to NAP'S-ADACHI website.
Our shop is near by "Asakusa" and "Tokyo sky tree".
When you finished sightseeing, and get your chance, please come to our shop.
We will introduce for you to "notifications " for english pages.
You will click to the link, you can see the details.
The section of Arai, SHOEI helmets
The section of Alpine Stars
The section of riding jacket and pants
The section of animation goods
Click here to go Access map
Enjoy your shopping!!
You can use free wi-fi in our shop.
onl
y 2steps to connect.
1),Search for network name "NAPS_ADACHI"
2),Type to password "0356130171"
So you can use free wi-fi!!
Feel free to use it!
When you purchase items, you can choose "union pay" payment method.
I hope good news for you!


SHOP NOTIFICATIONS

In our shop will be started to your wishing goods reserve service.
Helmets, gloves, jackets, and more...
We will be reserved to you for 10days.
And that service is only have stock in our group shop.
Asking to us via e-mail.

Then when you purchase over the 10000JPY, no need shipping fee.
And we shipping to anyplace in japan.


We look forward to your visit.




-NOTICE-
Our shop is
tax-free shop
When you pass the terms and conditions, you can purchase items without tax.
Please read terms and conditions.
-Terms and conditions-
■Passport is necessary
■Tourists , not residing in Japan(short term stay)
■In 6 months from the day you came to Japan
■Total price of general items should be over 5000 yen after discount &excluding tax.
If the product or service is used in Japan,such as delivery fee and operating fee cannot get tax-free
Our shop is indicated price without tax.
But receipt price is including tax.
Please understand.
NAPS ADACHI is famous motorcycle acessories shop in Tokyo.
» motorcycle accessories TAX-FREE shop -면세점- 免税店-NAP'S